Irish Credit Unions Win Customer Experience & Shortlisted For LGBT Friendly Financial Institution
Customer Experience Winners & Shortlisted For LGBT Friendly Financial Institution – Irish Credit Unions
Though it is always the case, we have to say that we are filled with pride this week, as Credit Unions have both won Customer Experience Institution of the year and have been shortlisted as Ireland's top LGBT Friendly Financial Institution 2017. It has always been the case that we put our members first and that members have been the most important part of our dynamic – but wow, is it rewarding to see that our members feel our love!
Customer Experience CXI Awards – Credit Unions Top The List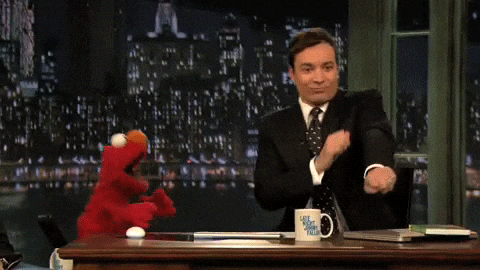 The first of our astounding news is that Credit Unions have come out on top yet again as the top company in Ireland for Customer Experience. This is not the 1st time that this has happened and it's not the 2nd either… this is the 3RD CONSECUTIVE YEAR that Credit Unions have been Ireland's top Customer Experience Provider!
Of course, the main reason that we have topped this pole yet again is because of you. The Credit Union is Ireland's only financial co-op between itself and its members. We ARE the community and it is because of the love that our members show us that we are able to reciprocate and provide excellent service – so thank you.
Shortlisted For LGBT Friendly Financial Institution
We are equally thrilled to be shortlisted for LGBT Financial Institution. Cork has a huge LGBT community and we are so happy to be part of such a great group of people! Corkonians alike have always supported one another and this is seen throughout the entire country – particularly being the first country in the world to pass gay marriage by popular vote. We are fully behind our LGBT brothers and sisters and are honoured to be shortlisted as Ireland's best LGBT Friendly Financial Institution. With LGBT members of the community working in our offices and so many being our members, we are proud you know we care.
Of course, as Mama Ru would say:

And we are delighted to say that we love the Credit Union and that we love you!

Thank You!
To finish off this post, we just want to say thank you to all of our members and to everyone in the country who voted for us to win and be shortlisted for these fantastic awards. It is because of you that we are open and because of you that we can show we care.
Stay in touch by following us on Facebook & Twitter & signing up to our mailing list.